Pickup Information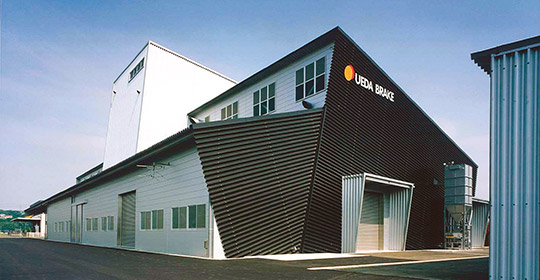 Built the second BCP location in Sanda.
We have BCP locations in Okayama and Sanda. These offices and factories are not near active faults. We became to supply our products constantly.
Locations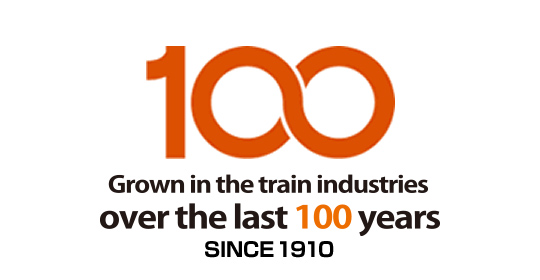 President's message
Ueda Brake started in 1910 with its founding cast iron business. With the help of everyone involved, we were able to celebrate our 100th anniversary. Greetings have been posted for the 100th anniversary.
President's message
Point